Top quality hotel equipment
Here at Faircloth & Reynolds we are dedicated to keeping our customers' food, drinks, and bulk products nice and cool no matter what the harsh Australian climate throws their way. We have the experience and expertise to design, install, and maintain all types of club and pub equipment for cooling and catering.
We strive to design, manufacture, and install, the most energy efficient systems possible, resulting in reduced running costs and superior performance.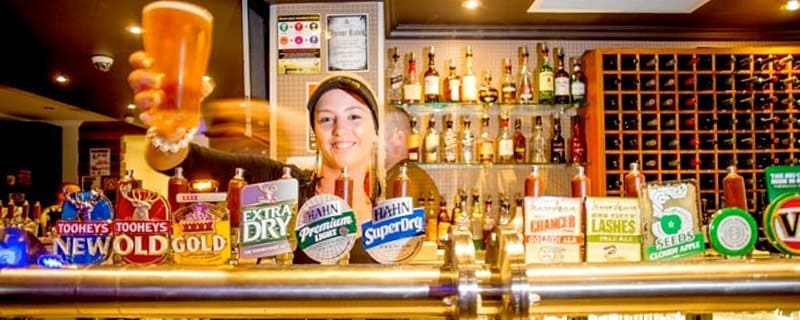 A complete range of club and hotel equipment
Thanks to our extensive industry experience we are able to offer our clients a diverse range of hotel equipment at highly competitive prices. We understand just how important the bottom line is for the businesses that we serve. That's one of the reasons why we only supply and install club and hotel equipment that matches our solid reputation for outstanding quality and value-for-money.
Tailored club and hotel equipment packages
Having successfully completed many large installations we are able to offer a full and comprehensive package tailored to your specific requirements. Whether it is only one item or a complete bar or bistro fit out, you will always receive the highest levels of customer care and attention to detail. We never cut corners when it comes to the supply and installation of our quality club and hotel equipment and you don't have to either.