If your business needs any type of freezer or cool room installation, you need to be talking to the commercial refrigeration specialists here at Faircloth & Reynolds. With over 30 years of cool room design and installation experience behind us, we are the areas number one choice for installations of all sizes, from full freeze facilities to ripening rooms.
We strive to design, manufacture, and install, the most energy efficient systems possible, resulting in reduced running costs and superior performance.
All aspects of Coldroom freezer room construction including rapid roll or automatic door opening systems. Ranging from Hospital, laboratory, hospitality, chilled storage transport, horticulture & process facilities including fast chill.
We may tailor engineer solutions using Heatpump technology, water & glycol secondary cooling alternatives to reduce refrigerant use & thermal banking options to streamline or reduce energy use.
Process cooling solutions to cater for horticulture industry from post harvest, de-greening thru to packlines & storage to maximise product life.
Drying processes such as onion drying unitizing economy cycle & heatpump technology coupled with forced drafting product that greatly reduced energy use & speeds the drying process
Propagation rooms customised to suit plant that allows for unlimited scope of temperature, humidity control, air controlled via PLC fully automatic system.
Refrigeration plant, pipework installation & display case installation – large chain stores & independents.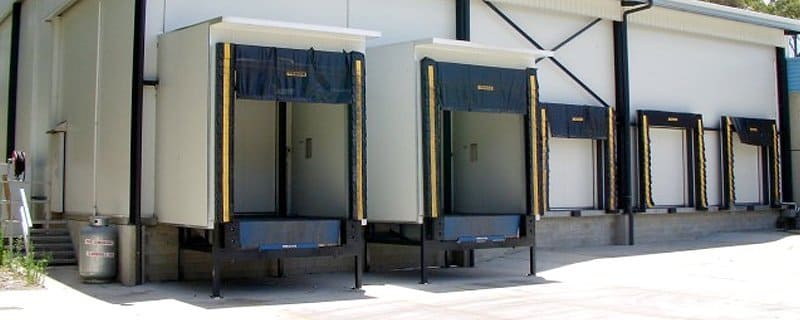 Leading edge cool room technology and design
Our expert team is proud to be at the leading edge of the design and installation of commercial cool and freeze rooms. Using our experience and innovative techniques, we have led the way in the development of holding and ripening rooms in the fruit and vegetable industry. Our quality cool rooms can be found on farms throughout New South Wales and Queensland.
Your freezer and cool room experts
Our expertise in the installation of freeze and cool rooms for all sectors of business is second to none. Our range of installations extends to food wholesalers, the fishing industry, meat handling, and packaging, clubs, hotels, the health care sector, poultry processors, supermarkets, and restaurants.
When you need a reliable and efficient freeze or cool room, you need to consult with the commercial refrigeration specialists here at Faircloth & Reynolds in Coffs Harbour.